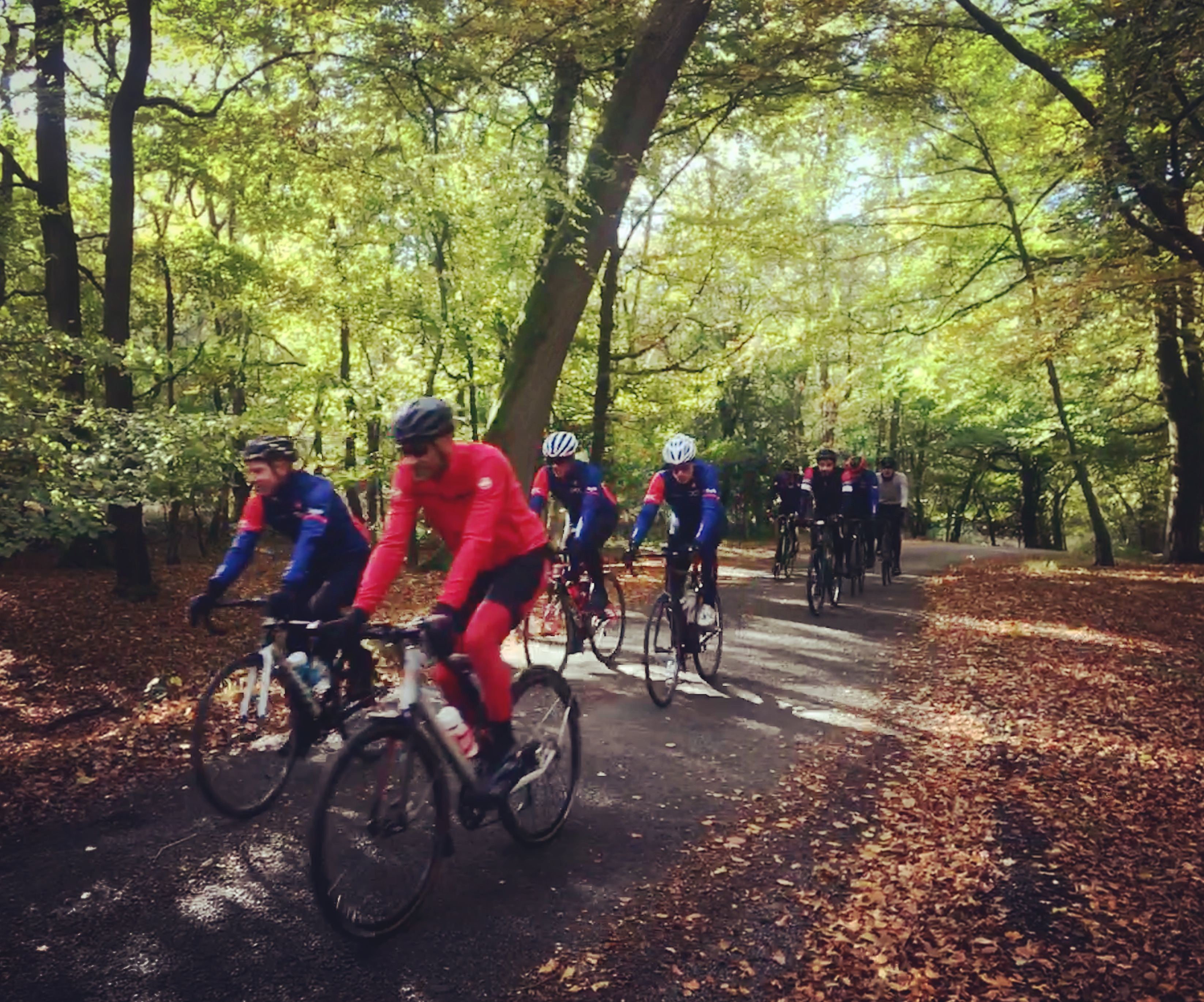 Saturday 3rd November 2018
The OCC club ride starts at 9am from the AMT coffee kiosk on the corner of Ship Street and Cornmarket in the historic centre of Oxford, so please arrive in good time for a prompt start and a little earlier if you are in need of a pre-ride injection of caffeine! The ride will end at Home on the Abingdon Road, where we can enjoy a coffee, cake and post-ride chatter.
This Saturday we will be heading southwest over the Ridgeway to Lambourn, picking up a gusty breeze on the way home. The forecast is for dry weather, albeit a little chilly at first, so expect an overall average speed somewhere around the 18-19 mph mark, so ideally suited to cyclists with a good level of fitness and endurance, though experience of riding in a group is not necessary – you'll be looked after.
Danny Wright will be leading the ride this week and you can check out and download the route on STRAVA. Non-members are welcome to come along – please make yourself known to Danny on arrival, but if you have not ridden with OCC before,  we ask that you have a look at our How We Ride page in advance, which lists our calls, signals and how we like to ride as a bunch.  We don't stop at a café on our rides, so please bring enough fuel and water to sustain you!
Please also note that the wearing of a helmet is mandatory and we ask anyone joining us for the first time to provide their ICE details and wear/bring clothing necessary for the likely conditions, inner tubes and please ensure your bike is road worthy!
Details
Starts On
03/11/2018 - 9:00 am