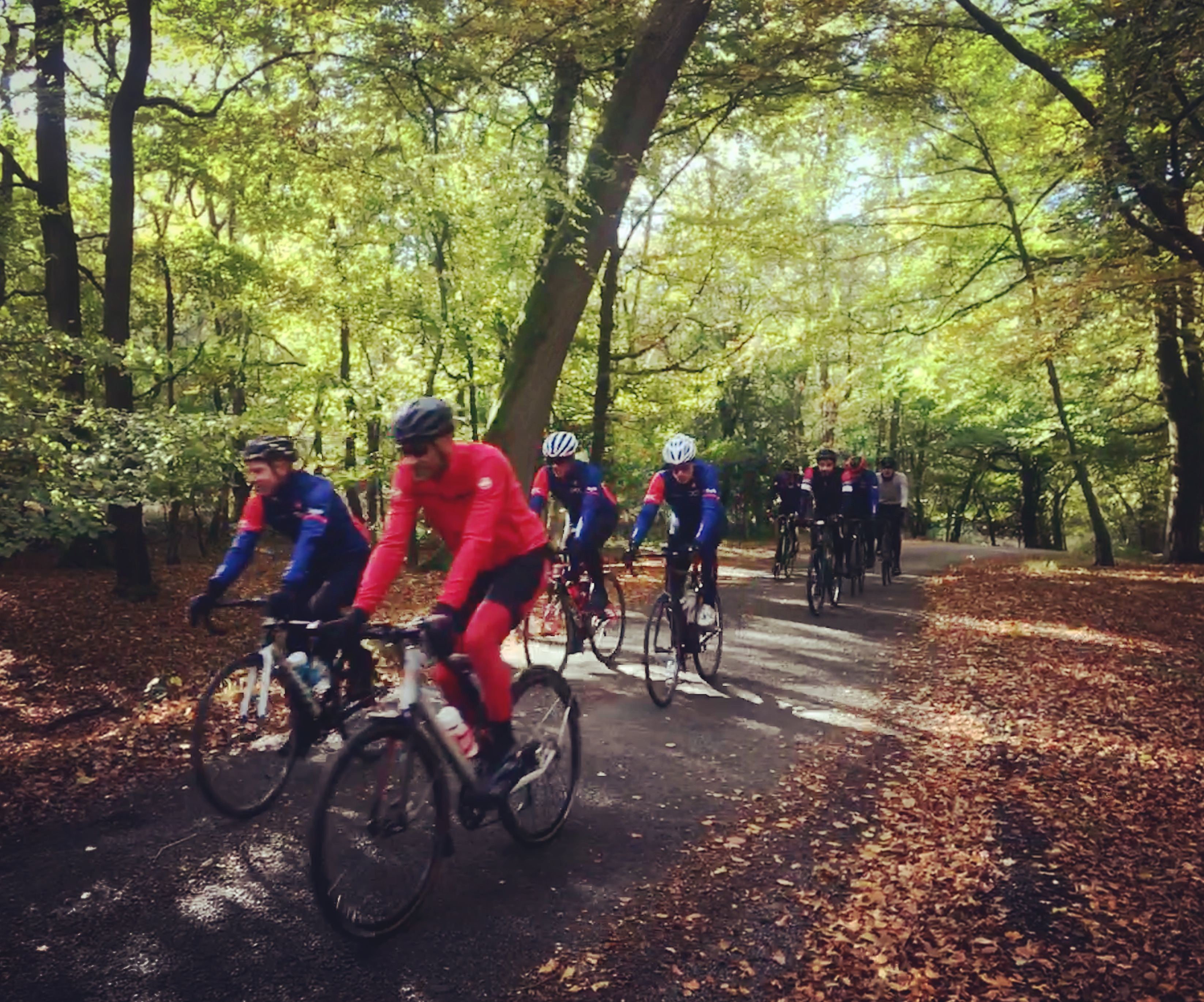 Saturday 13th November 2021
As we count down the days until the cold of winter descends, we have a wonderful north Cotswolds route in store this late autumn weekend. If you are a non-member, you are very welcome to join us, but PLEASE contact us in advance so that we can be certain we can accommodate you.
We have two routes on offer – a medium pace ride and a slightly longer and lumpier loop for our faster groups.  The ride will start promptly at 9am from outside Bike Zone and we'll aim to rendezvous back at The Punter on Osney Island – we do not stop for refreshments during the ride.
Our club rides offer a great opportunity to learn a little more about OCC and, if you haven't experienced it before, discover the benefits of cycling with a club!
Please note that the wearing of a helmet is mandatory and we ask anyone joining us for the first time to provide their ICE details and wear/bring clothing necessary for the likely conditions, inner tubes and please ensure your bike is road worthy!
Details
Starts On
13/11/2021 - 9:00 am
Venue

Oxford
United Kingdom